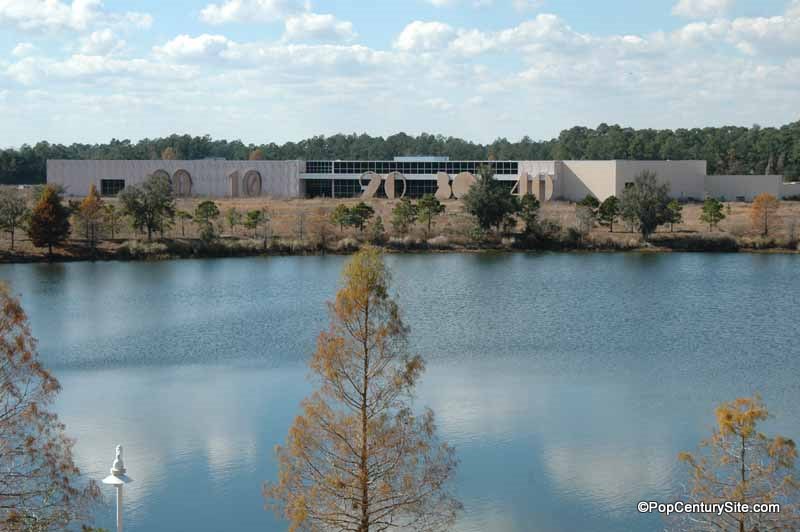 Back in May of 2010, it was announced that the Pop Century Legendary Years section would now become the Art of Animation Resort.
We're super pumped about the new resort, which is scheduled to open in sections next year. Many of the rooms will be family suites, which have been in high demand over at the All-Star resorts.
So now that it's been close to a year since the announcement, how is construction going?
Well, mark your calendars for May 2012, because that's when the first wing of the resort will open! World Construction Network – Commercial Construction reports that the Finding Nemo-themed bank of rooms will open first, followed by the Cars, then the Lion King-themed wings. The final phase will be the Little Mermaid wing, set to open in December 2012.
Check out this video from JeffLangeDVD on YouTube from Jan. 3. Toward the second half of the video, you get a good shot of the construction equipment in the parking lot area of what will be the Art of Animation Resort.
Jeff reports that a number of construction workers were on the scene. Mousesteps.com has photos taken around the same time as well.
Do you love Disney's Pop Century Resort? Join fellow fans over on our facebook page and follow us on our twitter feed @DisneyHotelsFan!