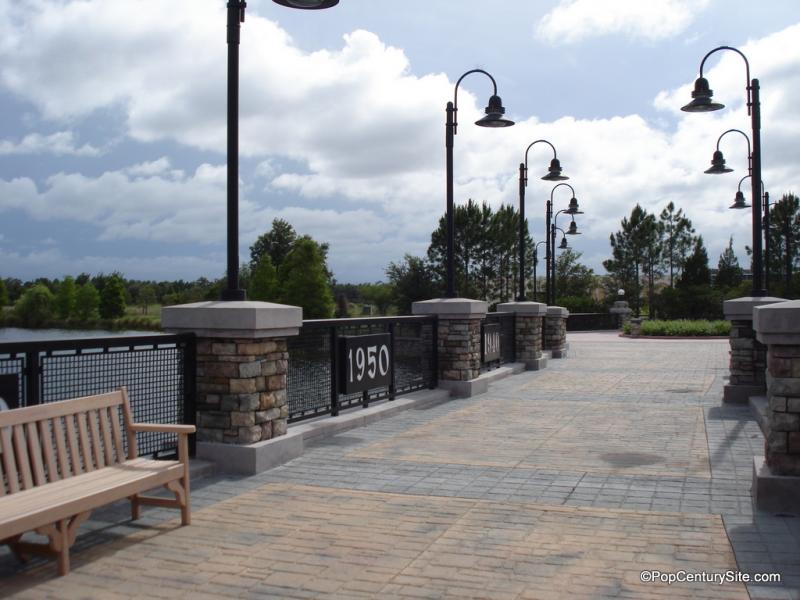 The Walt Disney World Resort in Orlando Florida is about to open a brand new hotel experience for your vacation enjoyment! Dates have been announced for the Opening of the much awaited Art of Animation and you can book your family's vacation package and this fun filled movie themed Disney Resort Hotel and you can book your rooms NOW!
The Grand Opening of this Resort will take place on May 31st, with what I am sure will be plenty of the magical pomp and circumstance Disney does best. The rest of the Wings will roll out coming ahead of previously scheduled dates! Check out the official roll out time table below:
Finding Nemo Grand Opening: May 31st
Cars Wing: June 18th
Lion King Wing: August 10th
Little Mermaid Wing: September 15th
If you're headed down for your Walt Disney World vacation you might want to take a peak at this new property just across the Generation Gap Bridge from Pop Century! Obviously We've got a soft spot for Pop in our hearts, but it's always fun to check out what the Disney Imagineers have in store for guests at a brand new hotel.
Our friends at Disney Hotels Fan Website took a comparative look at the two resorts last week in their article "Disney's Pop Century Resort vs. Disney's Art of Animation Resort". Personally, I don't think Disney's put enough info out yet to truly compare these two Resort neighbors. Time will tell though, and we can't wait to hear what Pop Century Fans think about this new friend! There's one thing for sure that the Art of Animation has in spades and that's room for larger families to spread out with their new family suites!
So will you try out the Art of Animation on your next Walt Disney World vacation? Which Wing's rooms do you think will be the most fun? Leave a comment and let me know!