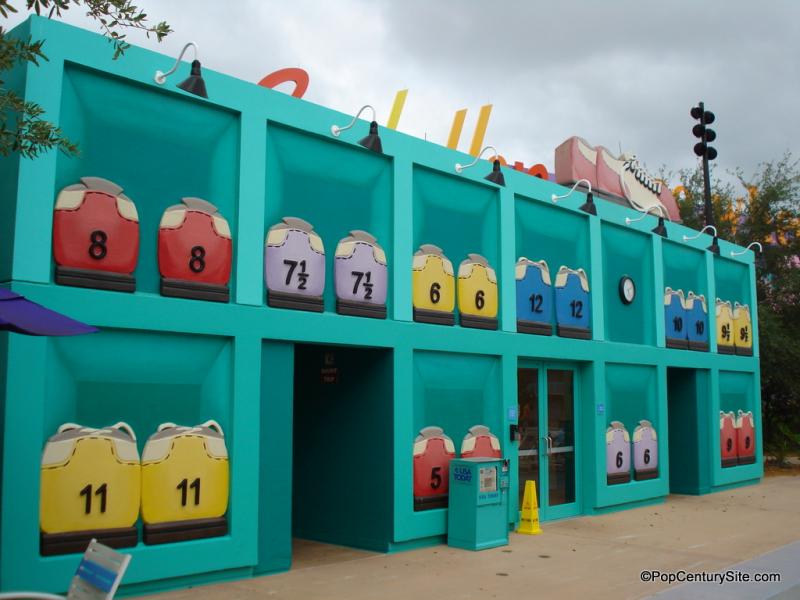 Guest laundry facilites are available next to the Hippie Dippie Pool, the Bowling Pin Pool, and the Computer Pool. On longer trips, it's great to have a built-in laundry day so that you can lounge by the pool while doing your chores!
Standard-size washers are available for $2.00 per load, and dryers are available for $2.00 per load as well. Single use packets of Tide, Cheer, Downy, Bounce, etc. are available for $1.00 per packet.
Laundry rooms all have change machines and vending machines.
To see more photos of guest laundry facilities on property, check out our Amenities Image Gallery below.