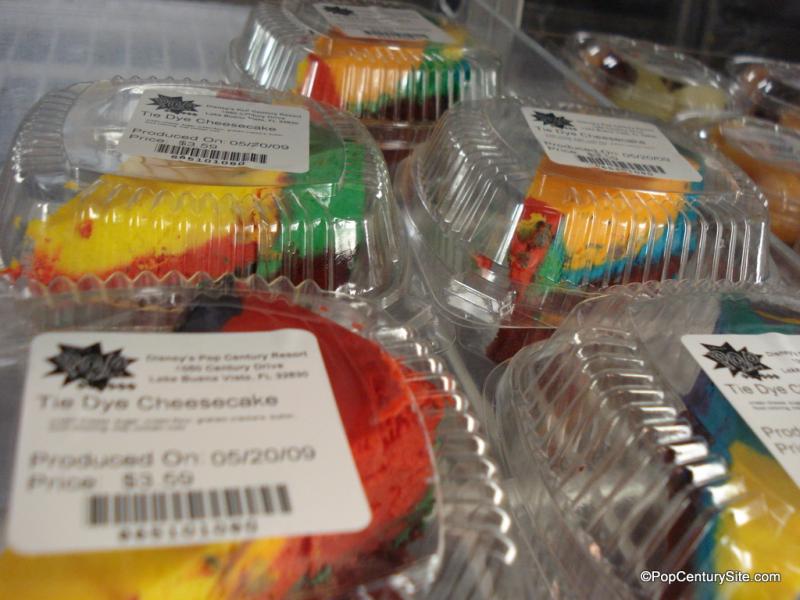 Open from Open nightly from 4 p.m. to midnight, pizza is served in 5 Groovy incarnations from cheese to the works. Bread sticks, salads and the famous tie-dye cheesecake for dessert are also available. Water, soft drinks, and small selections of beers and wines in single serve bottles can also be delivered for your night in pleasure.
You can find our full coverage of their menu in our dining section. Kids still rip roarin' to go? Have your Pizza delivered poolside and relax with a drink from Petals while you have dinner and they splish splash the night away!
An 18% Service Charge, $3.00 Delivery Charge and applicable tax will be added to your order.
You may be tempted while at your Orlando Hotel to order something a little less expensive, or without an automatic tip and gratuity. However, I highly advise against ordering in your 'Za from an outside company, especially one that you're not familiar with. Over the past couple years Disney and the surrounding resort area have had some trouble with identity thieves that are conning tourists with a phony pizza delivery scheme. Laws have been passed against it, but the flyers still turn up, guests need to be vigilant about their safety.
Disney will not be slipping pizza delivery flyers under your door or handing them out on walkways and in the parking lot. So if you see one, be sure not to order from it. Pop Century's very own Peace of Pizza is really the way to go.