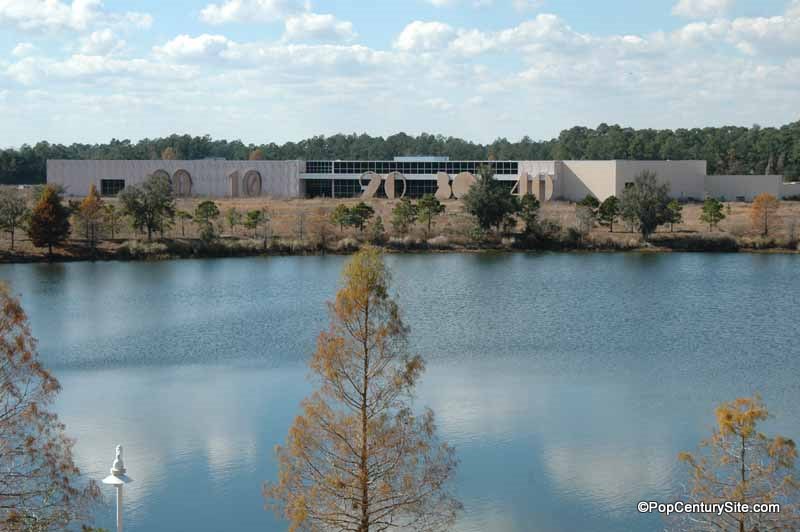 Legendary What?
When you think of Disney's Pop Century Resort, you usually think of the Classic Years buildings — decades 1950-1990. But believe it or not, the original resort blueprints for Pop Century included two sections to the hotel — the Classic Years and the Legendary Years, which were to include decades 1910-1940.
For multiple rumored reasons, including the travel slump after 9/11/2001, the resort was scaled back to production of only the Classic Years; Legendary Years were put off until an unknown time. For many years, the empty shells of the Legendary Years buildings sat empty on the other side of Generation Gap Bridge and Hourglass Lake. The buildings were gated and enough foliage grew up around the main building to keep folks from poking around.
Are you curious as to what this ghost resort at Walt Disney World looked like? Here's a video of one of the unfinished Legendary Years rooms while it sat empty.
A New Beginning: Art of Animation Resort and Suites
In 2010 Disney announced that the buildings of this ghost resort would be turned into a new Value Resort with an extensive inventory of family suites and technological advances that would turn the industry on end. This Resort would become Disney's Art of Animation. The new resort opened its doors in May of 2012 to great fanfare.