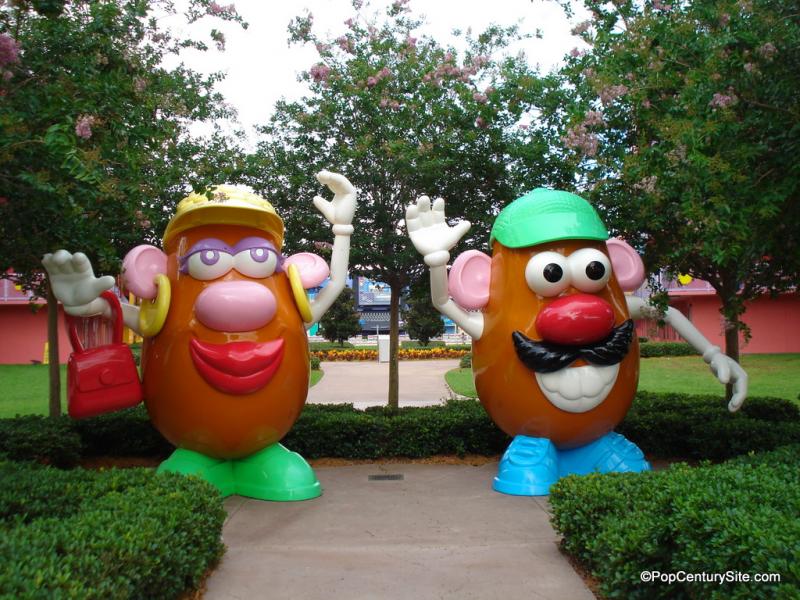 If you're making plans to visit Pop Century this summer, you'll want to listen up!
The Walt Disney World Resort has just announced new room rate discounts for the summer. The 'Awaken Summer' deal is good for most nights from June 12 through August 25 – which is basically the entire summer!
Guests booking rooms at Pop Century can get 20 percent off their rates for the dates mentioned above. There is a 15 percent discount on rooms from May 30 until June 11.
And, if you make it a package deal and add at least a 2-day Magic Your Way ticket, you'll get a special edition "Awaken Summer" MagicBand.
There is a limited number of rooms available at this rate and rooms must be booked by June 10.
To find out more visit the Disney Parks website.
Do you love Disney's Pop Century Resort? Subscribe to the monthly Disney Hotels Fan newsletter! Join fellow fans over on our Facebook page and follow us on our Twitter feed @DisneyHotelsFan!