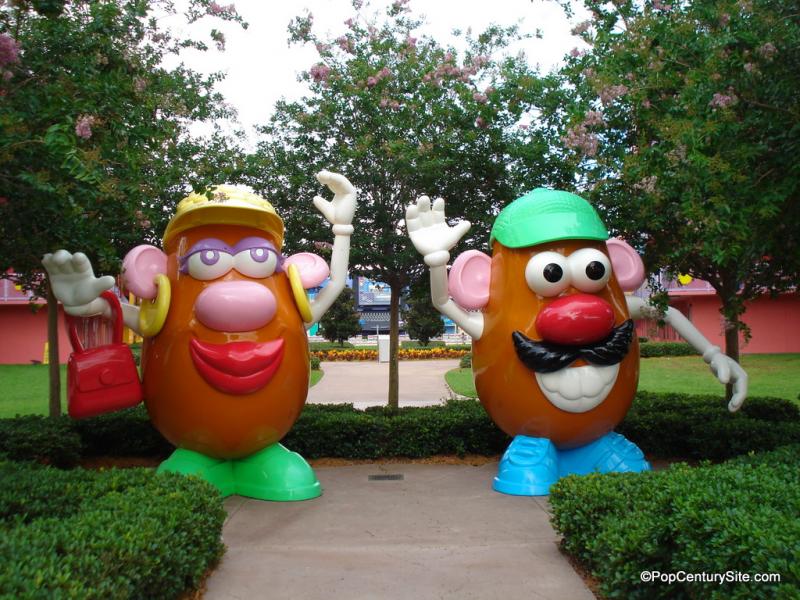 When you're getting ready to start planning your next Walt Disney World vacation, what are you go-to planning tools? Do you have a favorite guide book, app, website? Do you ask your friends what their favorite planning guides are?
I don't know about you, but I have an entire bookcase dedicated to books about Walt Disney World and vacation planning. And I'm always on the lookout for the next great book to add to my "arsenal." I also love travel planning apps and websites dedicated to all aspect of Walt Disney World.
But it can get overwhelming when you're trying to figure out the best tools for your needs. So, our friends at Walt Disney World for Grownups have created a great list of vacation planning resources and we think you should check it out!
WDWFG covers everything from books to apps to websites to ebooks and anything else in between! If you're looking for ideas on what travel guides you should add to your bookcase this year, this is the post to read.
We'd love to hear what travel guides you use when you're planning your next visit to Pop Century! Let us know in the comments.
Do you love Disney's Pop Century Resort? Subscribe to the monthly Disney Hotels Fan newsletter! Join fellow fans over on our Facebook page and follow us on our Twitter feed @DisneyHotelsFan!