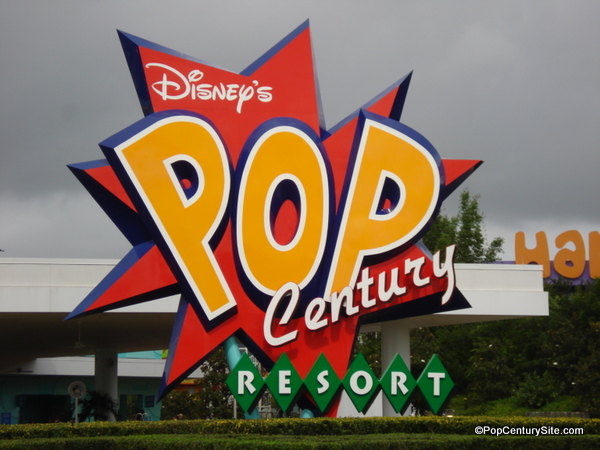 If you and your family are headed down for at stay at Disney's Pop Century Resort soon, you may be interested in this list of refurbishments going on at the resort throughout 2013. Though dealing with refurbishments and construction can be difficult to deal with, they are important in keeping up the high the Disney standards that we have all come to know and appreciate. Plus, the inclusion of RFID keyless entry moves the Pop Century Resort forward to come in line with the MagicBand and MyMagic+ experience being rolled out over the next several months.
UPDATED 5/25/13
Now – Oct 2, 2013: Feature icons refurbishment will occur.
June 17 – 28, 2013: 70's and 80's Guest Parking Are will undergo refurbishment
Do you love Disney's Pop Century Resort? Join fellow fans over on our facebook page and follow us on our twitter feed @DisneyHotelsFan!